Becoming a Relationship Therapist
Originally starting my career in the arts, I have found my work in supporting others to be far more fulfilling than any art piece. I love empowering people to live the lives they want and to hold space for them through their toughest trials. Seeing individuals as part of larger systems of connection and the impact of interpersonal life clarified the importance of working with people as they navigate their relationships.
Counseling Philosophy
I believe in viewing each of my clients as a whole person that includes all of their identities, connections, experiences, thoughts, and feelings. Understanding all of the facets that make up a person, allows me to support them at my best.
Counseling Style and Strengths
I offer a warm and kind presence that allows my clients to speak without judgment. My approach is also highly focused on the underlying feelings that come up in life and counseling. Utilizing a balance between direct communication, I aim to create an atmosphere that is kind and comforting while respecting the need honest and respect for the work we do. My specialty for individuals is working with men's mental health issues, however I have experience supporting women and individuals with diverse gender identities as well.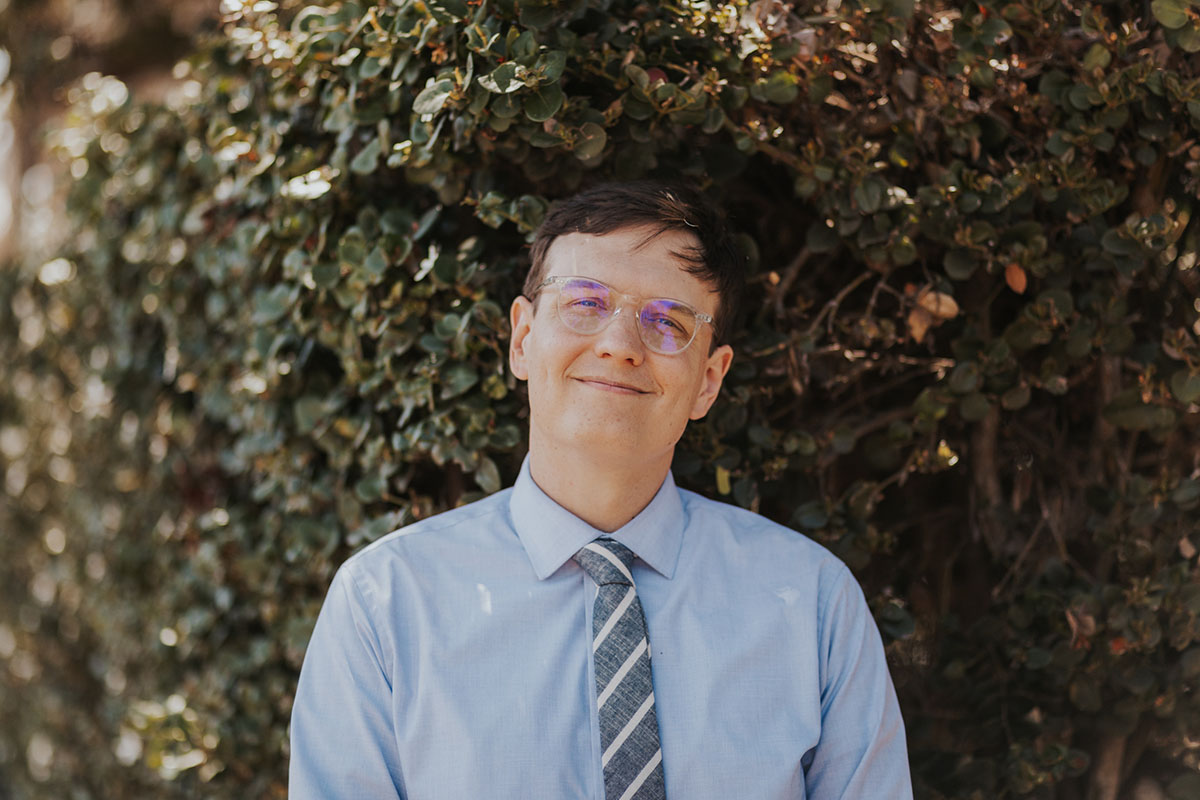 Professional Counseling Background
I have 10 years of experience working in the human services world, first starting with supporting adults with developmental disabilities before beginning my training in counseling. As a therapist I have worked in agency settings with diverse clientele as well as schools supporting adolescents.
Professional Therapist Credentials and Training
Masters of Science in Counseling
Gottman Method Training